FAMES: THE SURVIVAL OF THE SWEETEST
From a cobblestoned German street to a pulsating Mediterranean port to a colorful Brooklyn neighborhood, Fames incorporates the best of each culture's techniques in every luscious chocolate morsel.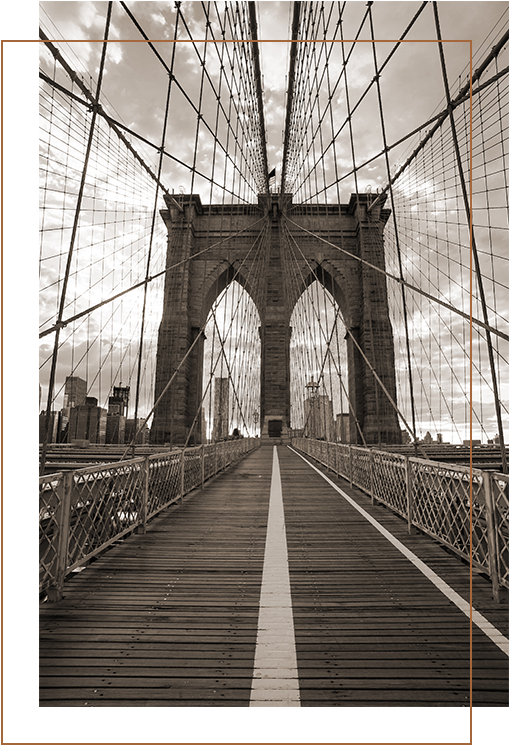 SHOP FAMES
Spread some love! Choose from our amazing collection of chocolate gifts to delight the palette.
SHOP BEST SELLERS >
THE PROCESS
A good chocolate is not made - it is crafted.
Chocolate magic originates in wetland areas near the equator
Cacao pods, each containing about fifty beans, are harvested by hand and cracked open to carefully release a white, fibrous mixture of beans and pulp, which is covered and left to ferment. The beans are then sun-dried and sorted based on size and quality. Savvy chocolatiers are careful to source their cacao beans from healthy plantations, where the trees, pods and workers are well-cared for.